We are committed to helping you improve your marketing initiatives and enhance your ability to efficiently and effectively communicate with your customers and employees.

Our experience and proven success delivering creative solutions have helped our clients get results.

Inspiring Creativity & Achieving Results
Click Here for a FREE SUBSCRIPTION to our emailed newsletter guaranteed to improve your communication.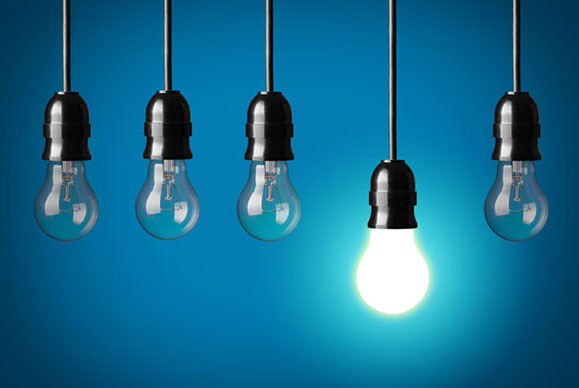 View Our Short Video below for ways we help strengthen your employee communication.
Creative Technical Resources
has worked on THOUSANDS of projects with HUNDREDS of clients representing over
TWENTY industries.
Graphic design, identity, branding, press releases, writing, editing, newsletters, publications, training, education, video production, marketing plans, presentations, workshops, promotional products.