Creative Technical Resources has worked on thousands of projects with hundreds of clients representing over twenty industries.
We help you improve your marketing, communications, and sales promotion and enhance your ability to efficiently and effectively communicate with your customers and employees.
We deliver creative solutions to help you get results.
We Offer Experience and Proven Success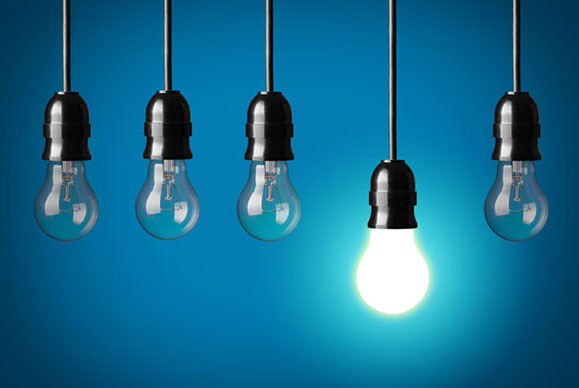 S

trategic Planning and Implementation
Corporate Communications

Employee Communications

Customer/Client Communications

Shareholder/End-User Communications

Newsletter Publications

Magazine Publications

Printed Marketing Materials

Digital Marketing Materials

Branding

Employee Online Surveys

Customer/Client Online Surveys

Writing•Editing•Graphic Design
Press Releases

Articles and Presentations
Training & Education Workshops
Incentive & Recognition Programs
subscribe to our FREE newsletter
BECOME A
GAME
CHANGING
MARKETER